CREATE YOUR PDF CATALOGUE
Select the make of motorcycle and the language you are interested in and press the GENERATE PDF button to create your personalised catalogue. The generation of the pdf may take a few minutes, do not reload the page in the meantime.
CREATE PDF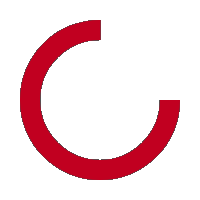 DOWNLOAD PDF
We are generating the pdf, the operation may take a few minutes.