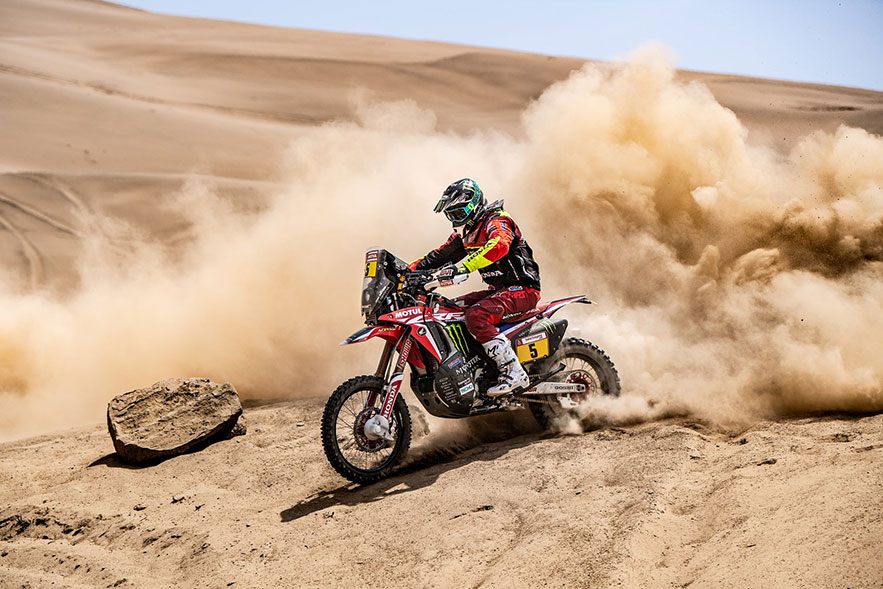 Team HCR_Joan Barreda
ALESSANDRO BOTTURI – AFRICA ECORACE AND MOTORALLY STAGES - GIVI
His first victory dates back to 1998 (Junior title in the Six Days Race., Last January, when Alessandro proved to be the best in the Africa Eco Race and also won the first stage of the Motorally championship. Botturi is a real star, a driver that never gives up and always gets back in the saddle, even after the most frightening accidents, like the one that forced him to abandon the Dakar Rally in 2018.
Alessandro will be taking the brand's colours on some of the stages of the Motorally, riding his trusty Yamaha… but his relationship with GIVI goes well beyond mere sports sponsorship: you can see him in action on video while he tests accessories and bags, and his frequent visits to the company mean he has become "one of the family". Botturi is also the promotor of a moto-therapy project that supports the Paediatric Haemato-oncology Unit of the "Spedali Civili" hospital in Brescia, a commendable initiative that GIVI has been participating in for two years.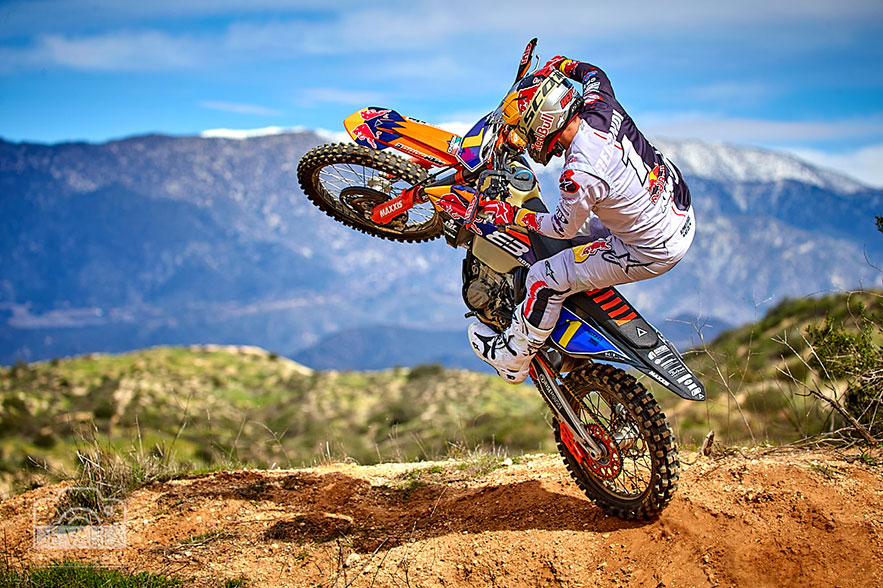 Redondi Giacomo
HRC HONDA TEAM MONSTER RALLY DAKAR AND WORLD CROSS-COUNTRY RALLIES
The collaboration with this team, now active for the third year running, has paved the way for the presence of GIVI in the segment of the most spectacular off-road competitions. The team's drivers are multi-ethnic, and include Joan Barreda, Paulo Gonçalves, Ricky Brabec, José Ignacio Cornejo and the star, Kevin Benavides who, we should remember, took an extraordinary 2nd place in the Dakar in 2018 and 5th place in the world's toughest competition, held in Peru last January (for the record, the 41st edition). American Ricky Brabec, on the other hand, won the Sonora Rally which was recently held in the Mexican desert.
Now the team and the sponsor face the stages of the Cross-Country Rallies World Championship, which will touch on Abu Dhabi, Silk Way Rally (Russia-Mongolia-China) Atacama Rally in Chile and the Morocco Rally. GIVI provides the drivers with mitts (much appreciated during transfers), rainproof suits and first aid and puncture kits.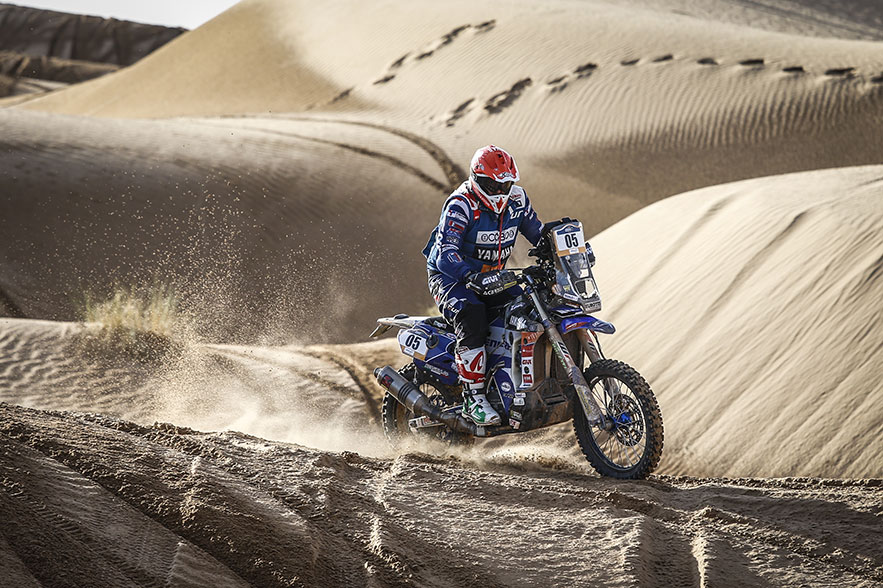 Merzouga Rally_Alessandro Botturi
REDONDI GIACOMO
ENDURO 450 WORLD CHAMPIONSHIP AND ASSOLUTI D'ITALIA WITH HUSQVARNA TEAM ZANARDO – A FEW ROUNDS OF THE AMA WORCS
Born in Bergamo in 1993, Redondi has an excellent track record, including 4 titles in the Italian Mini-cross Championship (the speciality in which he debuted), followed by many successes collected since 2010 (the year he moved into Enduro), both nationally and internationally. GIVI is supporting him in the Enduro World Championship, on the fields of the Assoluti d'Italia and in his forays into the AMA WORCS, the overseas race that Giacomo knows well, since he was the champion in the 2018 edition.
GIVI has a privileged relationship with the driver, who it sponsors directly. In return, he makes himself available to the R&D department and the corporate team to film product tests… videos in which Giacomo, as the star, is proving to be a great success.